Show business is exactly that, a show. It's also a 24 hour per day industry where celebrity news stories and PR stunts keep it alive and buzzing with interested viewers. They say there is no bad publicity, but the best actors sometimes like to pretend they don't agree.
"In Hollywood, an equitable divorce settlement means each party getting 50% of publicity" – Lauren Bacall
"Publicity is absolutely critical. A good PR story is infinitely more effective than a front page ad."
– Richard Branson
Here are some of my recent entertainment PR story credits: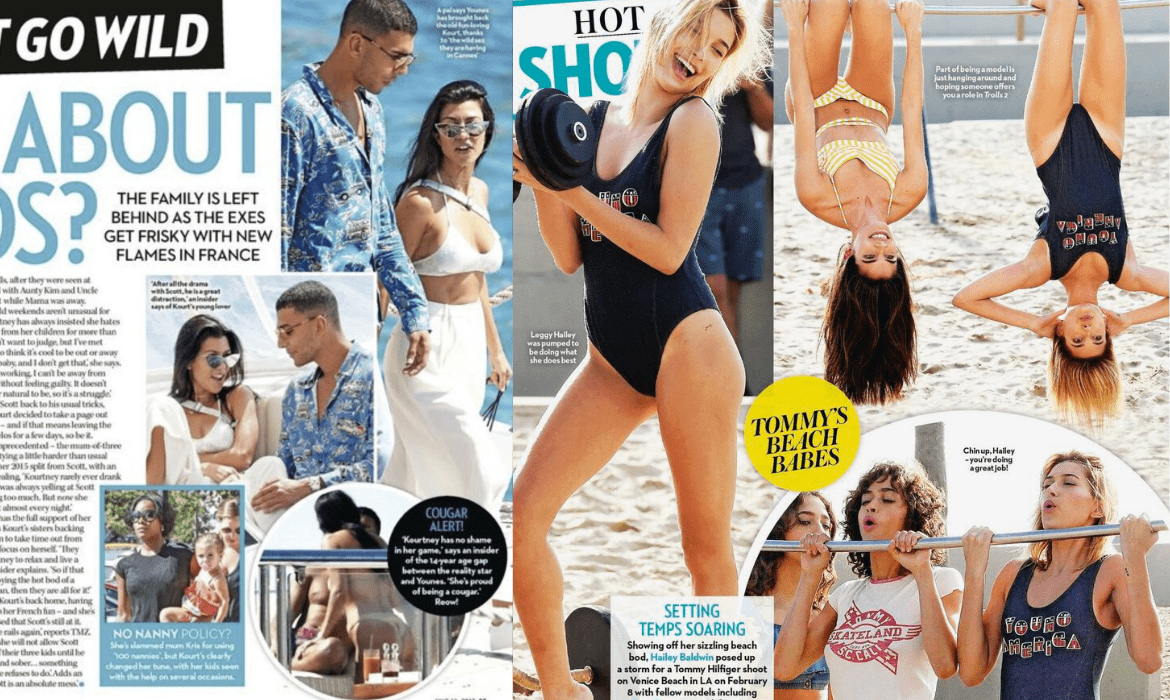 .