Here are some highlights from my Video Editing Reel for TV/Documentary/You Tube.
I offer Post Production, Video Editing and Color Grading services.
My specialties are corporate videos, sizzle reels, event highlights, narrative/documentary shorts/features and more.
As well, I offer Live Event, A/V and Internet Live Streaming Production for Corporate Events, Workshops, Seminars, etc.
I look forward to hearing about your project and discussing with you how we can make your creative vision become reality.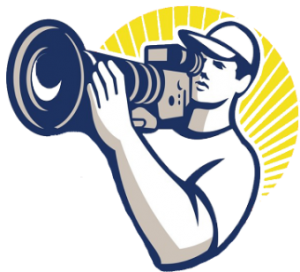 Contact Me for Your Next Media Project.
Technical, Creative, Professional.

Los Angeles: +1 323 765 5119
e-mail: contact@goldstar.media