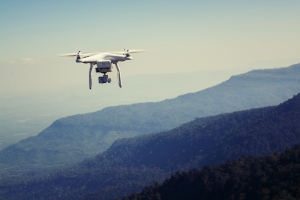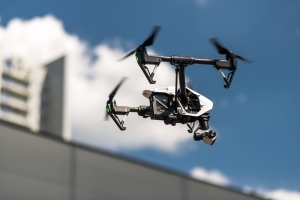 Drone photos and videos are an exciting aspect of a leading edge technology that allows businesses and filmmakers to attain affordable photo and video solutions that were previously only possible using a helicopter or crane.
I offer the following drone video/photo services:
TV/Documentary/Youtube:
Utilizing a drone for Aerial and wide-angle photo shots is a perfect way to give your project an impressive cinematic dimension, and at a great production value. Whether it's a shot of a sunset, vast terrain, sports or actions shots, drone photos and videos are the right addition to make your project more interesting as well as memorable.
Real Estate:
Aerial real estate videography will set you and your listings apart from the rest of the crowd. In both the residential and commercial sectors, I offer an affordable range of options for real estate marketing. High-definition drone photography and 4k video services can help you attract clients and sell your listings for the optimum amount.
Hotels And Resorts:
With drone photography and videography, we have the ability to truly highlight the beauty and grandeur of hotels and resorts like never before. From full aerial-view photographs and video, to capturing the essence of skylines, rooftops, hotel lobbies or specific rooms, drone footage highlights every feature of your property, and it provides your viewers with a much broader perspective.
Industrial Equipment Inspection:
Power lines, cell towers. oil and gas pipelines, Railways, wind turbines, etc.
Attorneys:
If you are working on a case and need to collect aerial photographic evidence of a property, please look no further than our services. We offer confidential services for attorneys who are preparing their court cases.
Other Events:
Corporate Events
Trade Shows
Sporting Events
News Reporting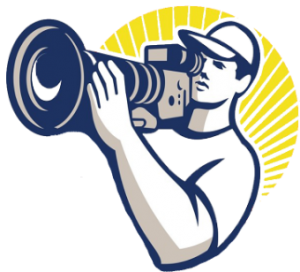 Contact Me for Your Next Media Project.
Technical, Creative, Professional.